1. Calgary
2. Ottawa
3. Whistler
4. Vancouver Island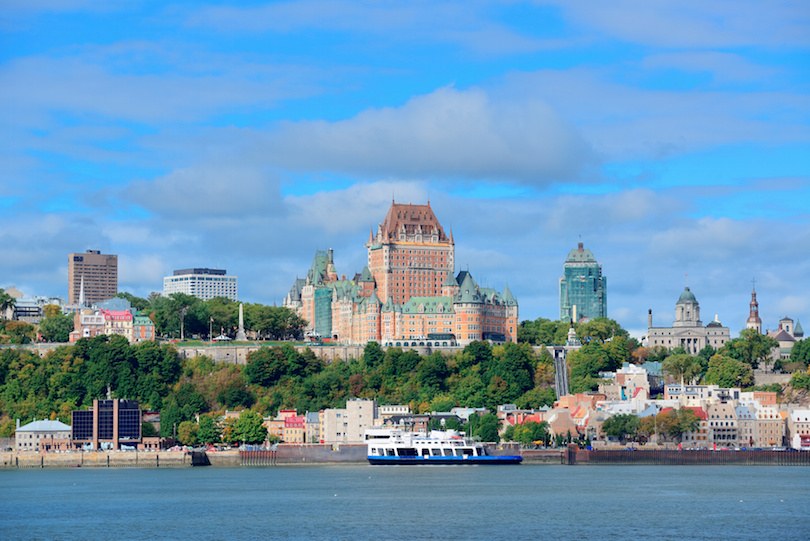 5. Quebec City
6. Toronto
7. Montereal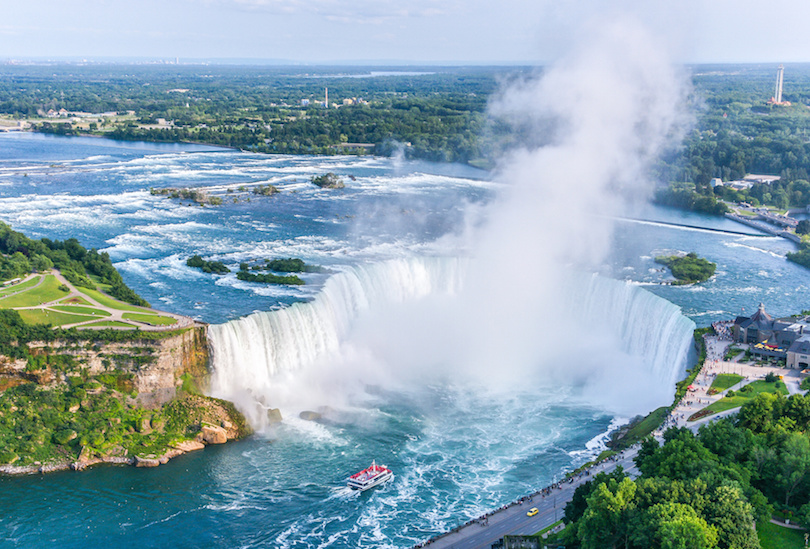 8. Niagara Falls, Ontario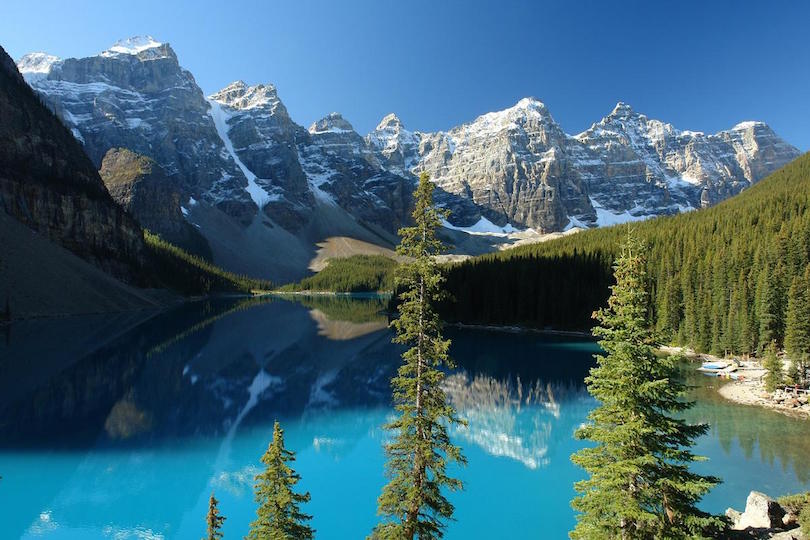 9. Banff National Park
10. Vancouver
All this are the 10 best places to go in Canada, if you go to Canada don´t forget to go to this places, and dont forget to give us a review of the places you must like.
This top 10 is selected on reviews and people who travel to Canada and share us their own oppinion.
Hope you Enjoy the TOP 10 Places in Canada and Dont forget to see our page of Best Hotels Casinos in CANADA.
Thank You